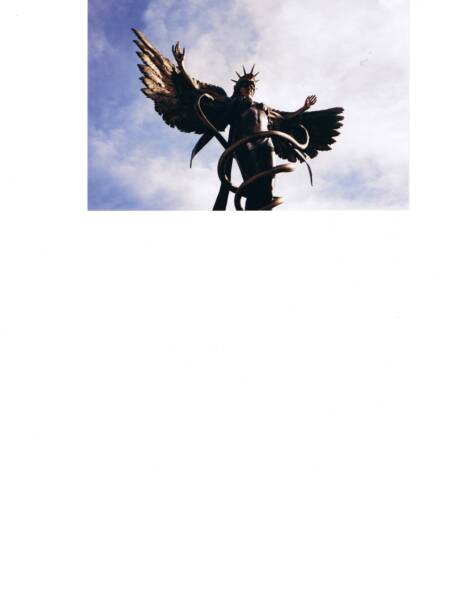 11-11-11

ONENESS GATHERING & SHAMANIC JOURNEY

DETAILS & REGISTRATION

11-11-11

ONENESS GATHERING

&

SHAMANIC JOURNEY

Facilitated by internationally known spiritual healer/teacher,

Rev. Ana Jones

WHAT TO BRING: Wear layers of comfortable loose fitting clothing, bring a cushion for sitting on during meditation, socks, a pen, and a journal or notebook. Please bring a drum, rattle or other percussion instruments if you have one (a small number of additional instruments will be on hand if you do not have one.) For the shamanic journey please bring a small sacred object, a small stone or crystal, a beach towel to lie down on, a lightweight wrap to cover up with, and a scarf or eye pillow to cover your eyes with.

WHAT'S PROVIDED: Bottled Water will be provided during the evening break period. We will try to have extras of the items listed above in case you forget something.

You are invited to unite with us in the Global Celebration of

11-11-11

On this special date we unite

our collective energies as

ONE PLANET, ONE PEOPLE,

ONE HEART & ONE SPIRIT

FRIDAY NOVEMBER 11, 2011

Time: 7:30-11:30pm (4 hours)

CULMINATING AT 11:11:11 PM

Fee: $40 IN ADVANCE OR $50 AT THE DOOR (Space Permitting)

PRE-REGISTRATION IS HIGHLY RECOMMENDED!

Held at: Unity Church of Gaithersburg

111 Central Ave. Gaithersburg, MD

within the extended Washington DC vortex area

This very special evening will include:

** Teachings on ONENESS, the Reconciliation of Opposites, the doorway of the 11:11, and the upcoming 2012 Galactic Alignment

** One People, One Planet: Guided Unity & Rainbow of Peace Healing Meditation for Our Nation and Our World

** One Heart: Oneness Ceremony

** One Voice, One Song: Drumming, Chanting & Singing of 'The Song of The One'

and other Sacred Songs.

One Spirit : A Guided SACRED CONTRACTS SHAMANIC JOURNEY to re-discover your soul purpose during this time of powerful transformation, via an inner exploration of your pre-birth plans & soul agreements.

  PRE-REGISTER BELOW...

Event Registration:

SOLD OUT!

THANK YOU TO EVERYONE!!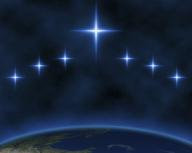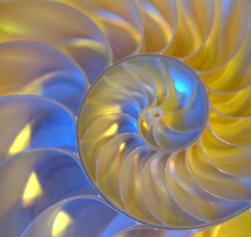 PRE-REGISTER

BY PHONE CALL

EARTHMOTHER HOLISTIC EVENTS

AT : 301-641-3299

FURTHER DETAILS ABOUT

THE 11-11-11 & SHAMANIC JOURNEY:

SACRED SOUL CONTRACTS

SHAMANIC JOURNEY

Discover Your * Soul Contracts * Sacred Agreements

*Pre-Birth Plans * Past Life Karmic Patterns

Remember who you are & why you are here NOW!

This special 11-11-11 evening will culminate in a facilitated shamanic soul journey experience where you will be guided to access the Akashic Realm. This inner quest will connect you with the vast Akashic Energy Field where your soul memories are stored. Here you will have the opportunity to commune/communicate with the angels, guides, and/or masters who are the keepers and overseers of your soul contracts and sacred agreements for this life, potentially giving you profound insight into your life purpose during this special time we are living in. While connected with the akashic realm and the keepers of your akashic records you may also access your past life karmic patterns that act as catalysts of transformation for deep

personal growth & spiritual advancement.

NO PREVIOUS EXPERIENCE NECESSARY! This Shamanic Journey will be based on ancient shamanic journey practices that have been adapted for modern beginners. The journeyer will be guided through visualization and drumming. Similiar to lucid dreaming, only done in a waking state, the journeyer remains consciously in control of the journey at all times while receiving Divine guidance.

Be sure to check the list of things to bring below!!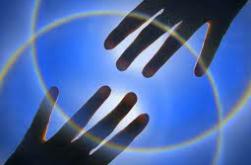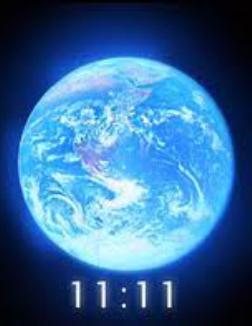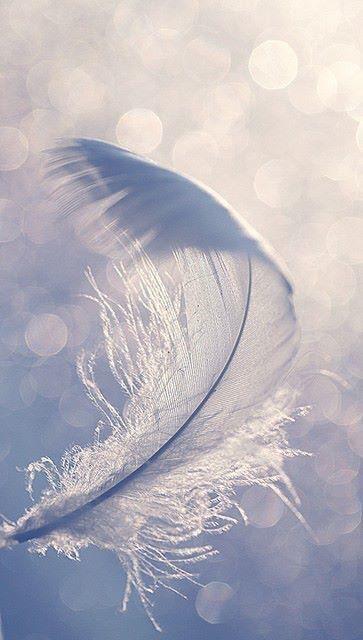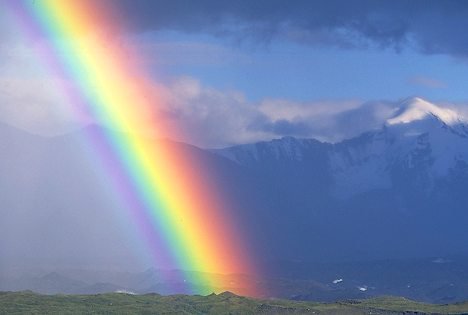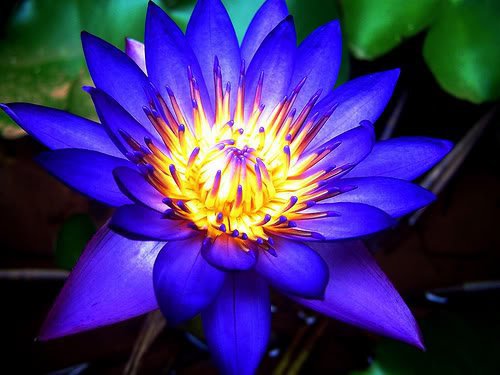 EVENT & CEREMONIAL LEADER: REV. ANA JONES

REV. ANA HAS BEEN FOLLOWING THE ONGOING CYCLE OF THE MAYAN CALENDAR & GALACTIC ALIGNMENT SINCE 1987. IN 1987 SHE WAS A LOCAL CEREMONIAL LEADER FOR ONE OF THE HARMONIC CONVERGENCE EVENTS THAT TOOK PLACE WORLD-WIDE. IN 1992 SHE LEAD AN 11:11 CEREMOMY/RETREAT AS ONE OF THE FIRST FACILITATORS TO ANCHOR IN THE OPENING OF THE DOORWAY OF 11:11, IN CONJUNCTION WITH A WORLD-WIDE EVENT ORGANIZED BY SOLARA. REV. ANA HAS LEAD HUNDREDS OF SACRED CEREMONIES, ENERGY ACTIVATIONS, VISION QUESTS/PILGRIMAGES, AND SPIRITUAL EVENTS. SHE IS CONSIDERED AN EXPERT IN HER FIELD, AND IS KNOWN AS "A TEACHER OF THE TEACHERS AND HEALER OF THE HEALERS."  HER KNOWLEDGE OF SPIRITUAL BEINGS, HEALING, PLANETARY TRANSFORMATION, SACRED TIME, AND THE 2012 GALACTIC ALIGNMENT IS VERY BROAD AND DEEP.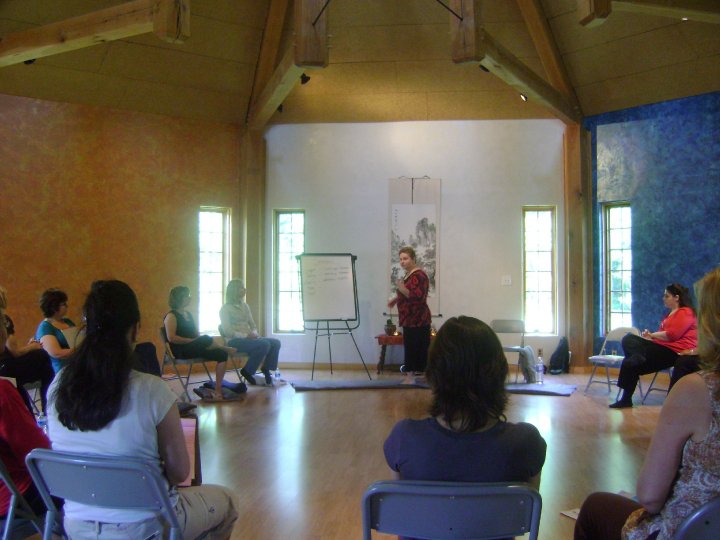 Over the past 24+ years Ana has been facilitating many different Planetary, Lunar, Celestial & Galactic Alignment Events & Ceremonies in various locations and sacred sites, and she is delighted to spend this special evening within the sacred energy vortex and ley lines in the Washington DC area anchoring in the collective new energies of the 11:11 gateway with all of you! Rev. Jones is an ordained interfaith minister, professional intuitive, and master healer who has been a featured guest on talk radio, and a guest speaker at dozens of bookstores, expos, and healing centers throughout the US. Her work as an Angel Medium and Meditation teacher have been shown on local public television in Hawaii. She is the feature of the DVD film '2012 The Sacred Union.' Ana is an author, and a columnist for The Paradise Post newspaper and Soulful Living e-magazine. She is the recording artist of several lecture and meditation CD's.  Rev. Jones is owner of Questing Spirit, LLC and the Director of The Studio: Center for Holistic Arts in Honokaa, HI where she resides.

www.facebook.com/AnaJonesOnline

SIGNIFICANT ASTROLOGICAL & COSMOLOGICAL EVENTS

CONNECTED WITH 11-11-11

The planet Venus and it's connection to the Sacred and Divine Feminine is playing a major role in this great shift of the ages we are all going through. Venus is also contributing to the ongoing awakening and evolution of DNA codes. On 11-11-11, Venus and Mercury will be conjunct in Sagittarius at the 11th degree!  

Venus & Mercury conjunct in the sign of Sagittarius will bring us an energy transmission and activation of light that will further help us to connect with the earth, and to commune and communicate with one another and the spiritual world in greater love, harmony, and grace.

In addition, there will be a Full Moon on 11-10-11, the night before the 11-11-11, so we will still be within the 3-day period of the full moon energy. This Full Moon will be at the 18th degree of Taurus, and will be close to the Pleiadian point as the Pleiadian Star System is in the sign of Taurus. The morning of

11-11-11 is when the Full Moon will be in alignment with the Pleiades, as the Moon enters into Taurus.